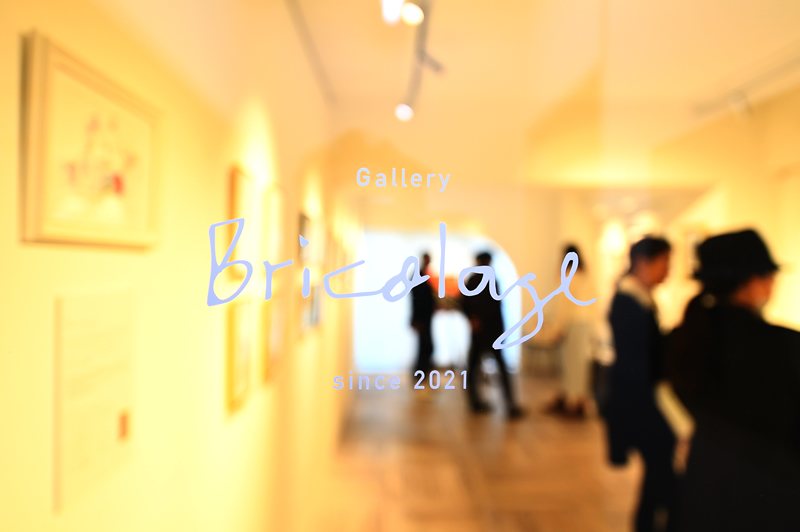 Bricolage is an art gallery
in Kobe Kitano run
by PIPELINE Inc.
Gallery Bricolage was opened, with a hope that art will be a part of everyone's life.
We would like this place to be a primary gallery for amature creators to start their career,
and to be a place where they can encounter unforgettable arts for customers.
We would be happy if this gallery becomes a place which can connect people with people through arts.